Manly Sea Eagles manager Des Hasler has apologized for the club's handling of the inclusion of the rainbow colors on the club's shirt, saying it was a "mistake important".
Key points:
Seven players will boycott Thursday's game over pride jerseys
Hasler says club's execution of initiative was 'bad'
Manly will face the Roosters on Thursday with a very troubled squad
Seven players are boycotting their NRL game on Thursday because of their team's decision to wear gay pride jerseys.
Hasler told a press conference that he profusely apologized for not consulting with stakeholders or their players.
"In this specific case, I feel like these players. Not included in any of the discussions, and at a minimum they should have been consulted," Hasler said.
"The intention of the jersey was to support advocacy and human rights relating to gender, race, culture, ability and LGBTQ movements.
"Unfortunately, the execution of what was expected to be an extremely important initiative…has been poor."
Hasler said the club will always wear the Pride jersey in the game, which includes rainbow cutouts in areas where white stripes are usually found.
The players who will not wear the shirts are Josh Aloiai, Toafofoa Sipley, Tolutau Koula, Christian Tuipulotu, Haumole Olakau'atu, Jason Saab and Josh Schuster, who declined to play due to their religious and personal beliefs.
"They don't wear the jersey because it goes against their cultural and religious beliefs," Hasler said.
"And I am concerned for their well-being. Their spirituality is central to their well-being. The club made a mistake from which they will learn."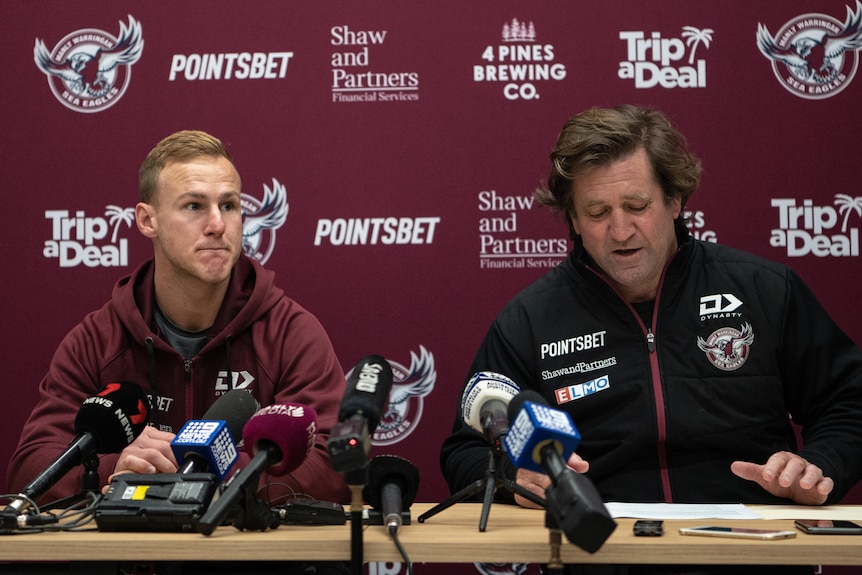 Hasler specifically apologized to the LGBTQIA+ community.
"We would like to apologize to the LGBTQ community who embrace the colors of the rainbow, who use these colors for pride, advocacy and human rights," he said.
It means ninth-placed Manly, who is fighting to keep his Finals hopes on track against the eighth-placed Roosters, faces the prospect of entering the critical 20th-inning game with a badly disrupted roster.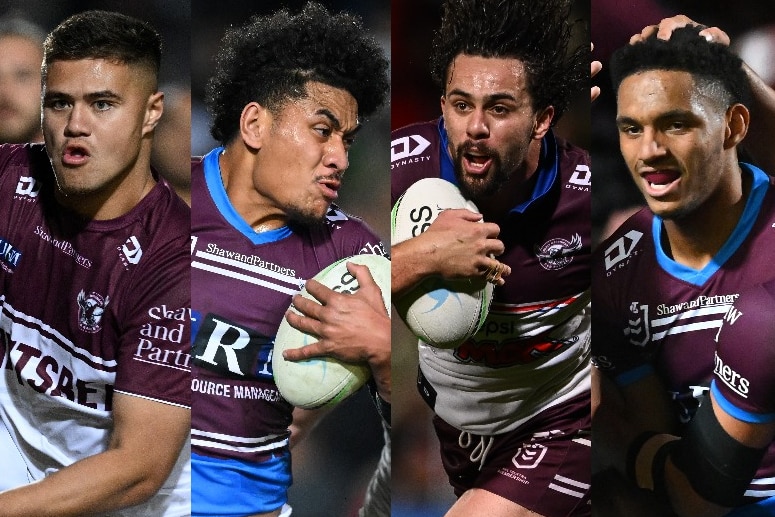 Ian Roberts, a Manly legend and the first NRL player to come out openly as gay in 1995, praised the "authenticity and sincerity" of Hasler and Cherry-Evans' comments.
He said it was "wonderful" that the club were still wearing the Pride shirt this week and that he had been consulted on the plan several weeks ago.
"This is the club where I came out," he said.
"The reason I came out to this club was because I felt safe."
Roberts said he was surprised there hadn't been a public "push" before this week, which he now blames on a lack of consultation within the club.
"It's probably not how we wanted this conversation to start, but we're having this conversation now," he said.
"So I see it in a positive light."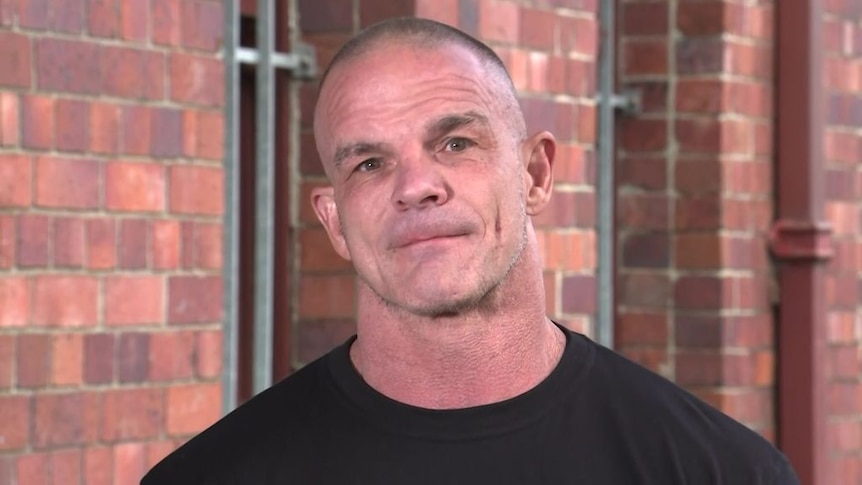 The former striker, who has long lobbied the NRL for a scheduled Pride Tour, said he "fully respects" the seven players' decision not to wear the shirt.
But he added that he would "love the opportunity" to explain to them what a pride ride would mean for the LGBTQIA+ community.
Roberts also rejected the idea that sport should not get involved in social issues.
"Sport has always been political," he said.
"Sport is part of society and society is political. So this conversation needs to happen."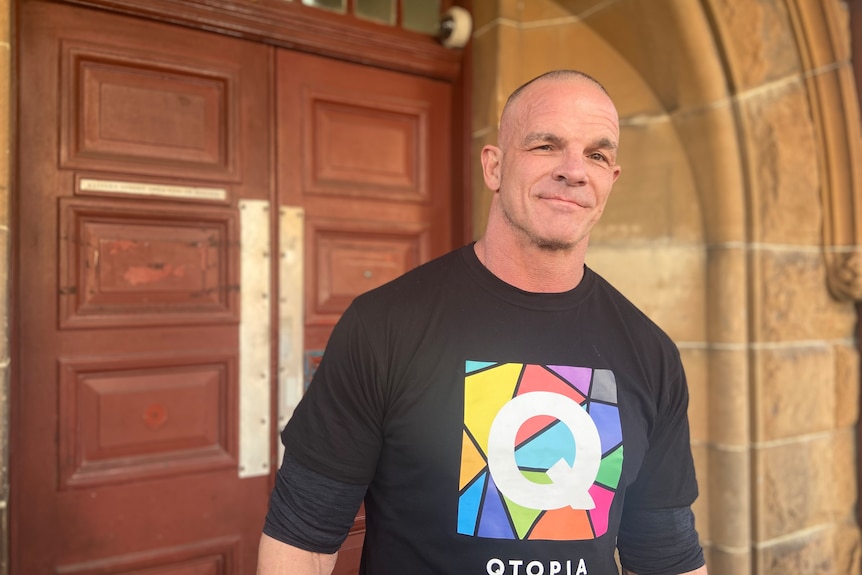 Australian Rugby League Committee chairman Peter V'Landys said he respects the decisions of the seven boycott players.
"They have religious and cultural differences and that's the beauty of Australia, we all have those freedoms," he said.
"But let me say this though, one thing I'm proud of with rugby league is that we treat everyone the same, we're all human beings, it doesn't matter your color, your orientation sexual, it doesn't matter. It doesn't matter what race you are… we're all equal."
Mr V'Landys said the club should have shown the players more respect and not 'wore' them the pride shirt.
Professor Jioji Ravulo is the chair of social work and policy studies at the University of Sydney and works with NRL players as an advisor.
He told The Drum that for some members of the Pasifika community, their identity is "inextricably linked" to their family and religion.
Ravulo said there was an opportunity to engage with stakeholders in this community and have a "collaborative conversation" about diversity.
"I think a lot of their considerations would revolve around 'how can we respect the beliefs of our families?'" he said.
"It's really important that we encourage a bigger, broader picture of diversity through these conversations rather than just thinking that everything will be fine."
The non-profit organization Pride in Sport, which supports Australian sports organisations, said initiatives such as pride laps were powerful statements for players.
"These things are important because we know that many LGBTQ+ people fear coming out," he said.
"In all sports, including rugby league, participants can censor themselves heavily for fear of being outed, which has adverse effects on mental and physical health.
"We know these concerns can prevent LGBTQ+ people from participating in sport at all levels, from community to professional."
The Australian Christian Lobby (ACL) said this afternoon that it was important that "we respect everyone for who they are".
ACL Chief Executive Martyn Iles said: "An inclusive society is one that respects people's conscience and beliefs.
"It's not inclusive to force someone to wear a political symbol. In fact, it's totally exclusive."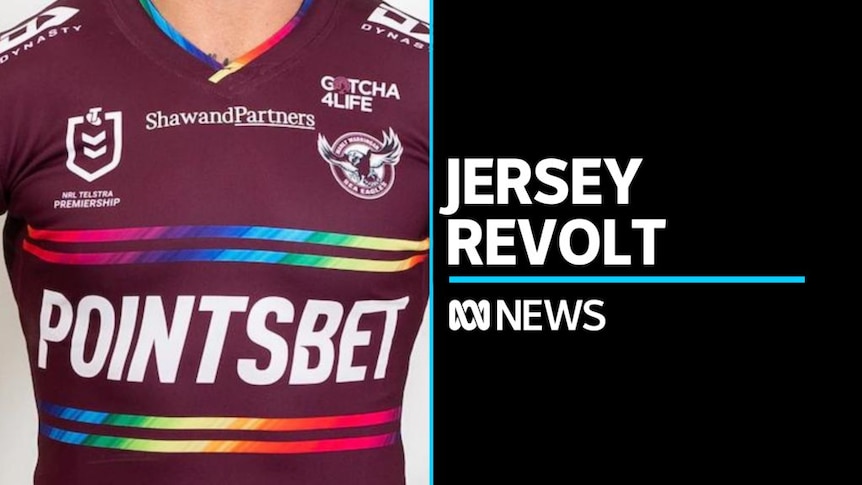 On Sunday, the club announced they would be wearing an LGBTQIA+ shirt for the Round 20 game against the Roosters at Brookvale.
A rainbow design replaces the band's usual white hoops to celebrate 'inclusivity', with Kieran Foran, Reuben Garrick and Sean Keppie among those who launched the shirt on social media.